In a fashion, after Sciencewoman, Tuff Cookie, Callan and Silver Fox, here is the first part of my personal photographic review of 2009.
January came and went, unnoticed. In February I did a guided geological walk for the residents of Maer, Staffordshire and part of the Darwin bicentenary celebrations. Maer was where Charles married his cousin Emma Wedgwood in this church.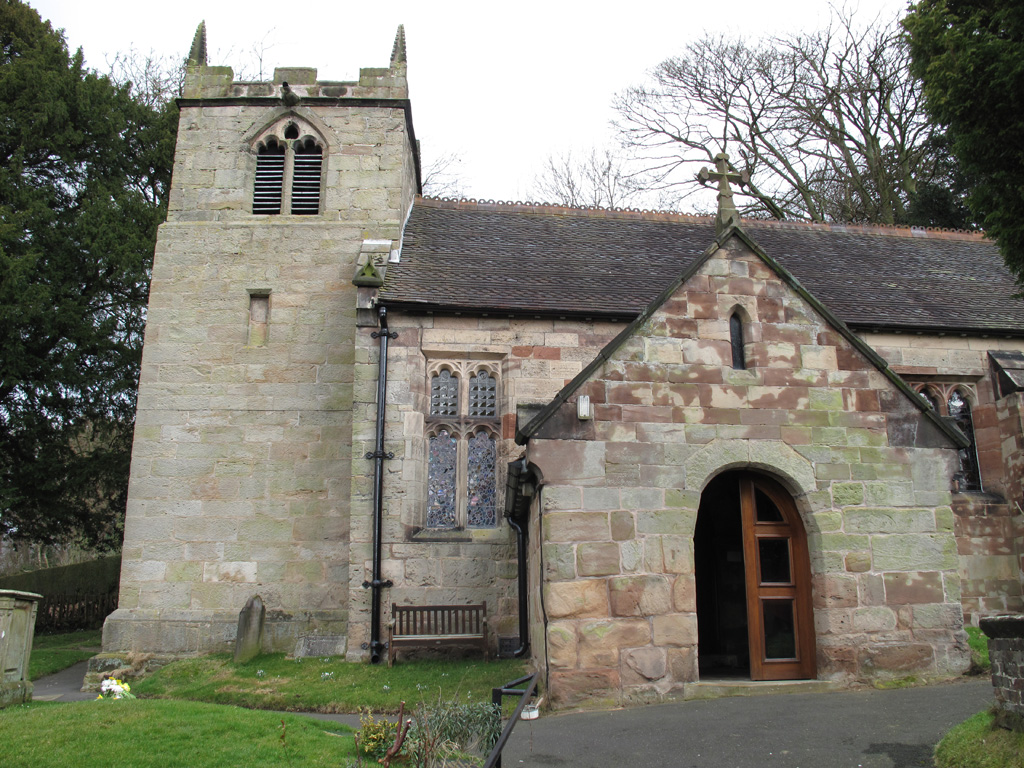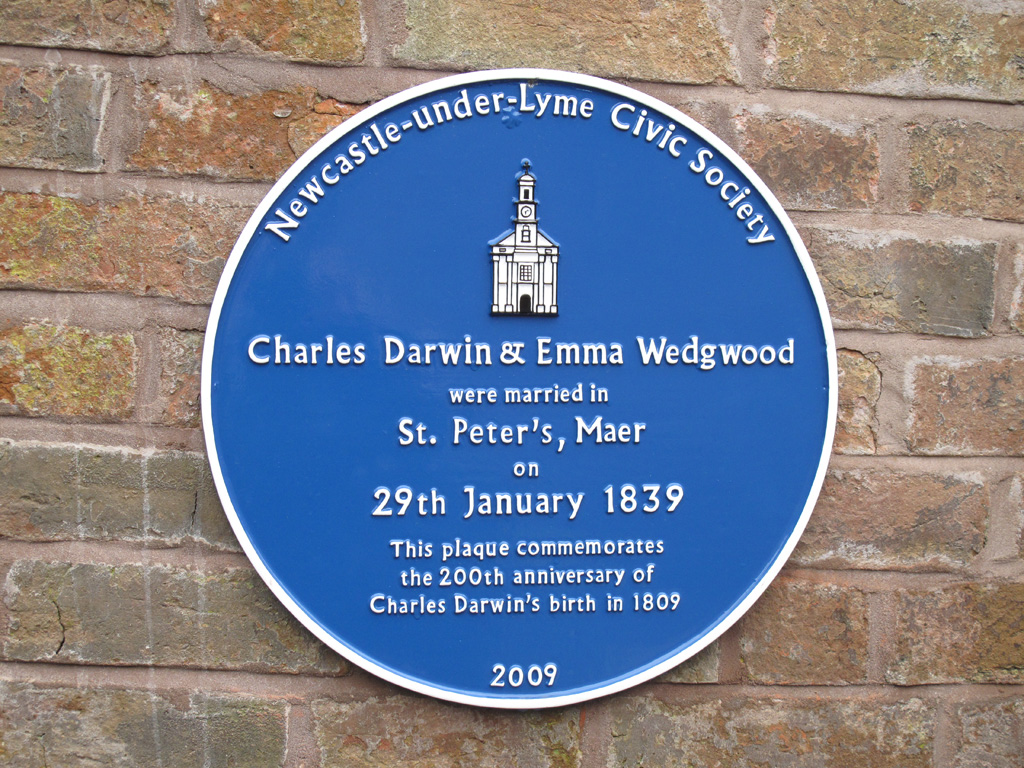 February also saw the launch of the Cannock Chase Geotrail that I had worked on extensively in 2008. This is the Glacial Boulder (as opposed to a glacial boulder), turned into a monument.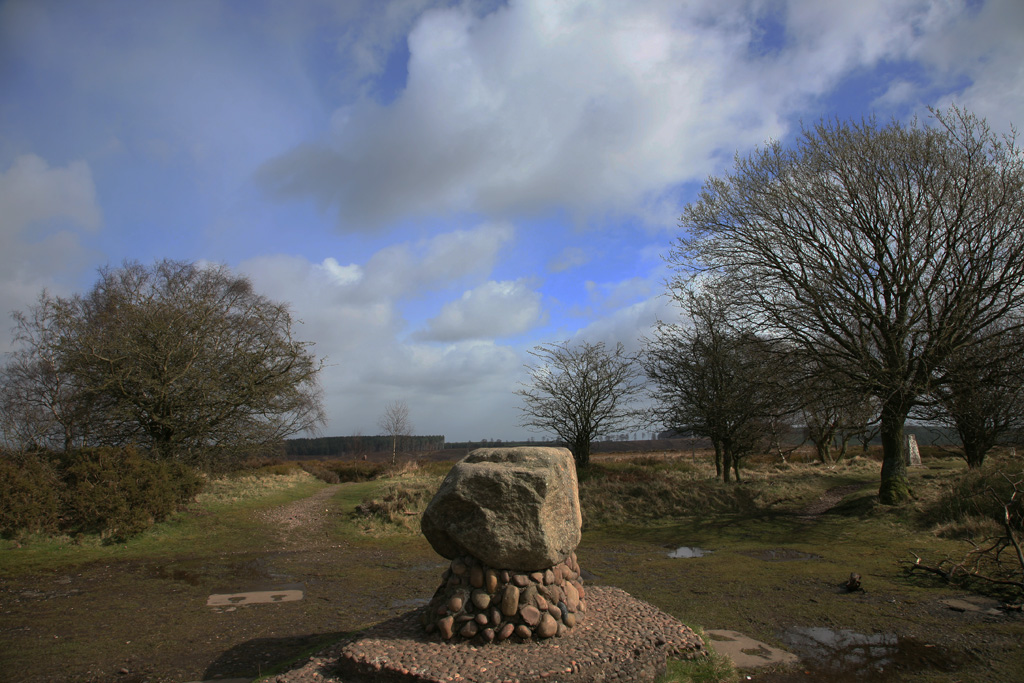 In March I was part of a field course to Wenlock and Ludlow, classic British geological localities. This is Ludlow Castle from the Whitcliffe section…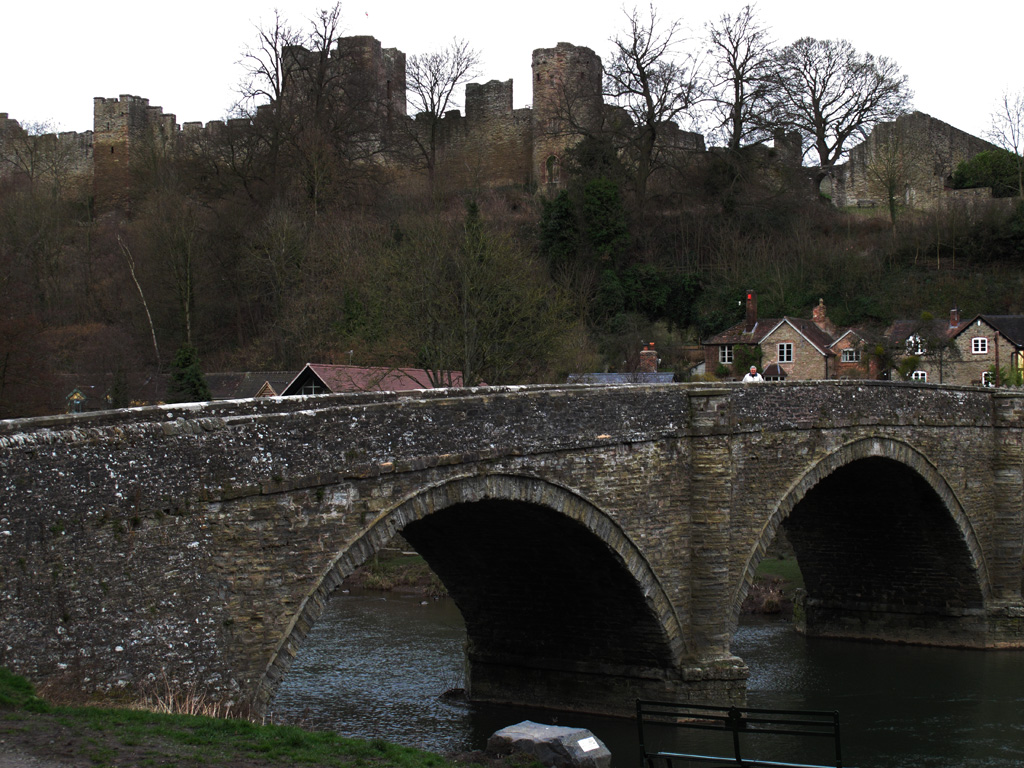 … ran a one day field course to the Ercall Quarries in Shropshire, site of the Cambrian/Precambrian unconformity (when life became hard!)…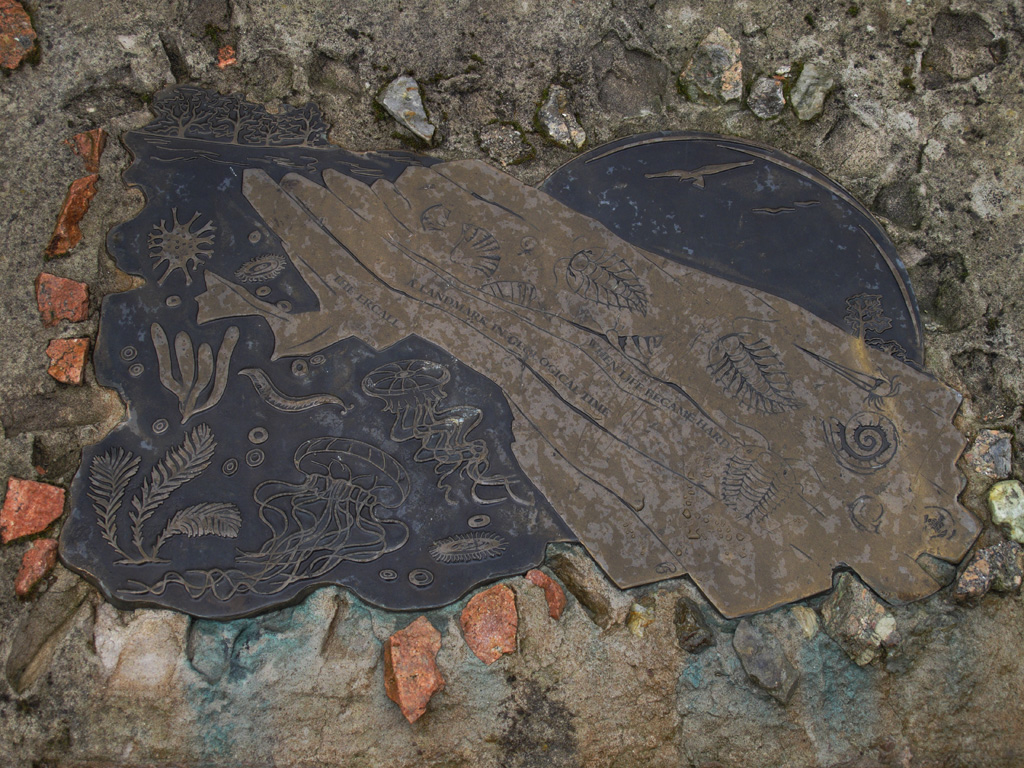 …I also went down the Ecton copper mine …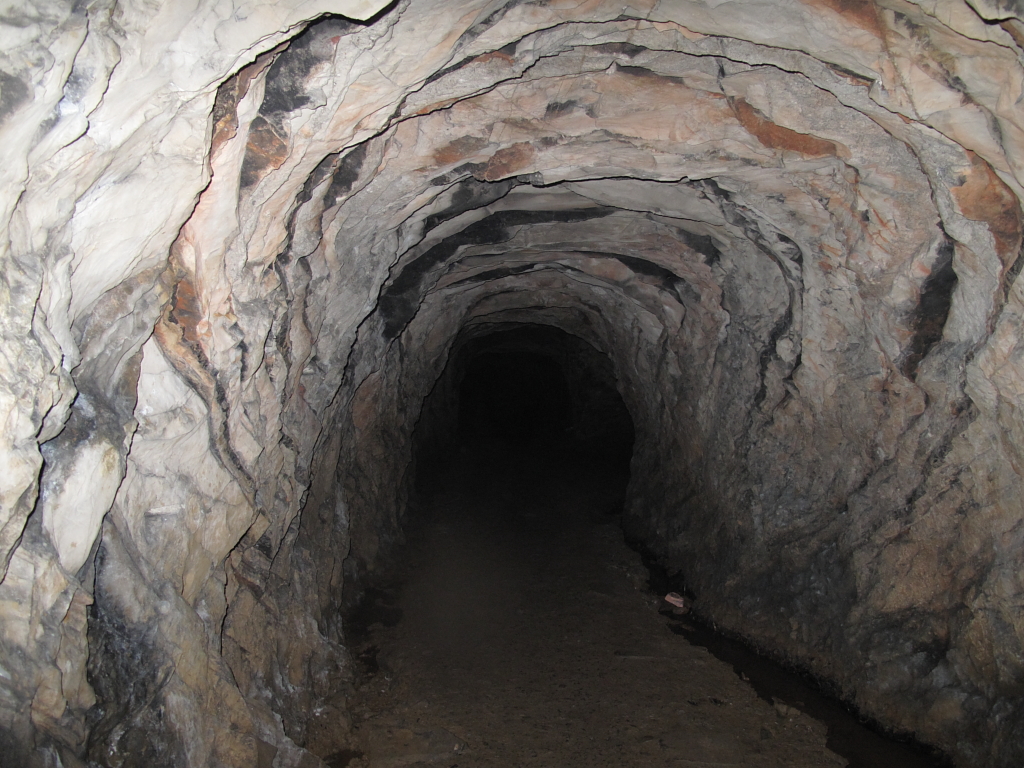 … and with the weather improving went for a walk in the Manifold Valley. This is the view from Thor's Cave.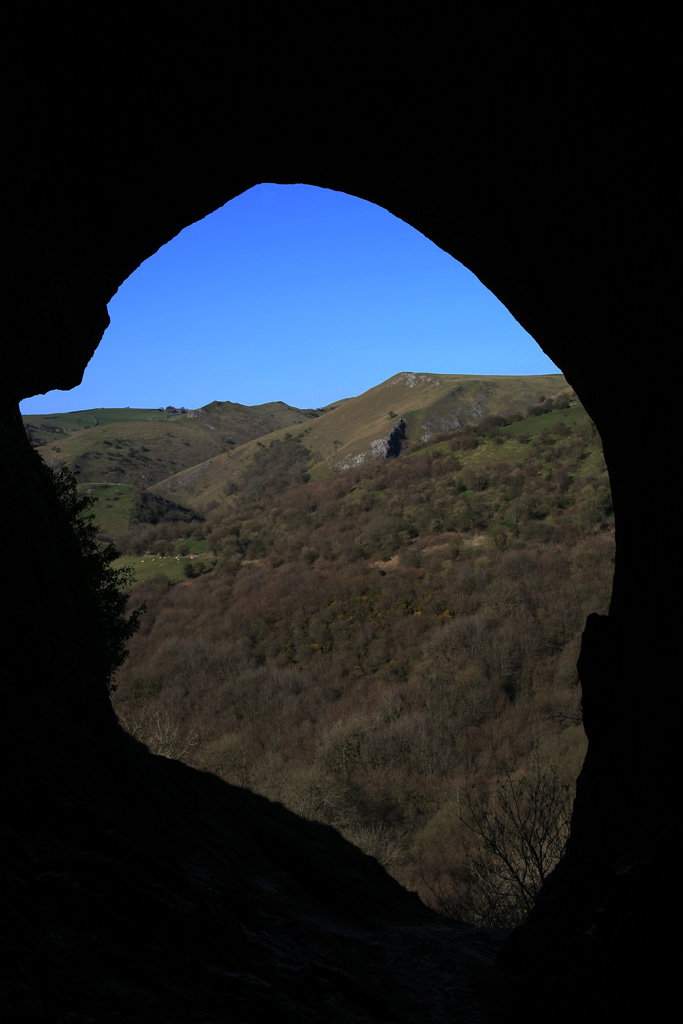 April saw two visits to Pembrokeshire – restore this! …

… Ogmore and Southerndown in South Wales (here is the Liassic / Lower Carboniferous unconformity) …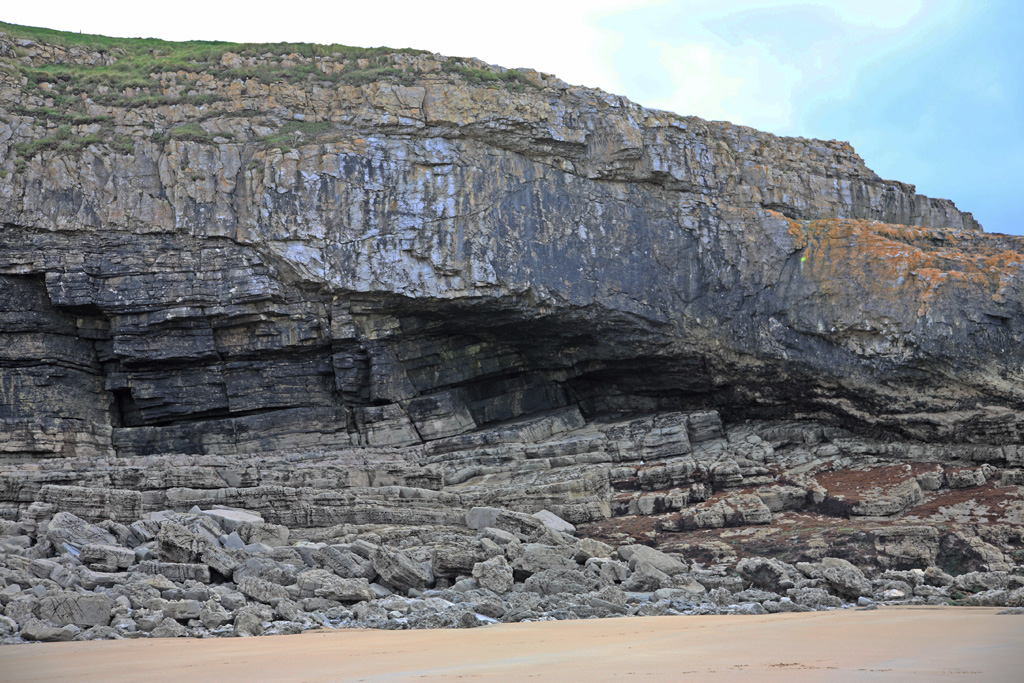 … and also had a brief holiday in Devon (this are feldspar megacrysts in the Dartmoor Granite).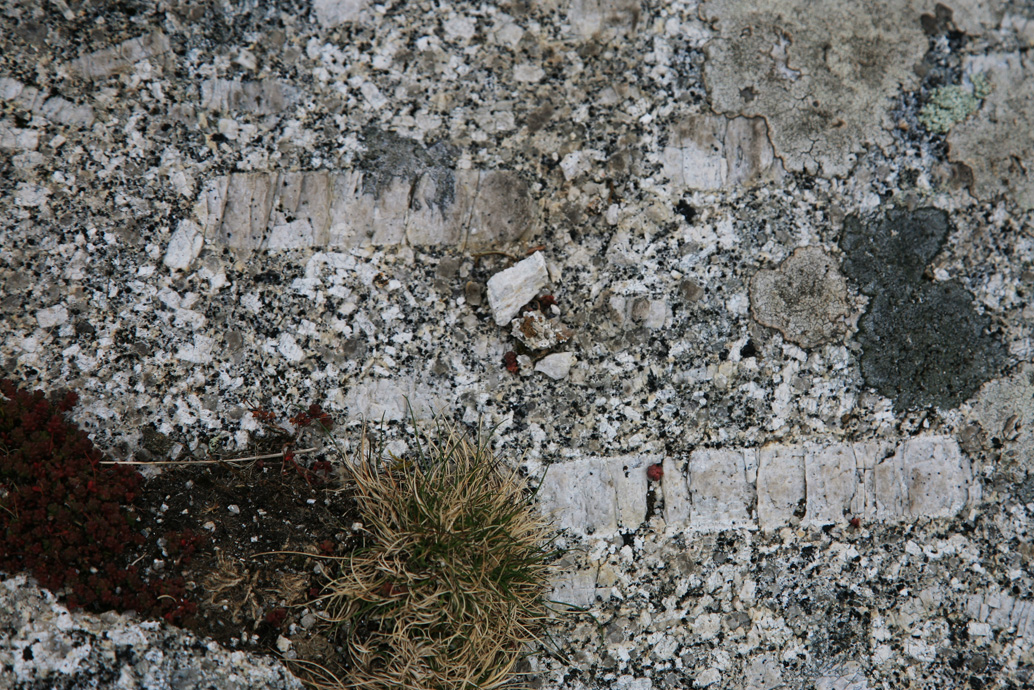 With spring having sprung, May saw a visit to Ashridge, Hertfordshire to see the bluebells.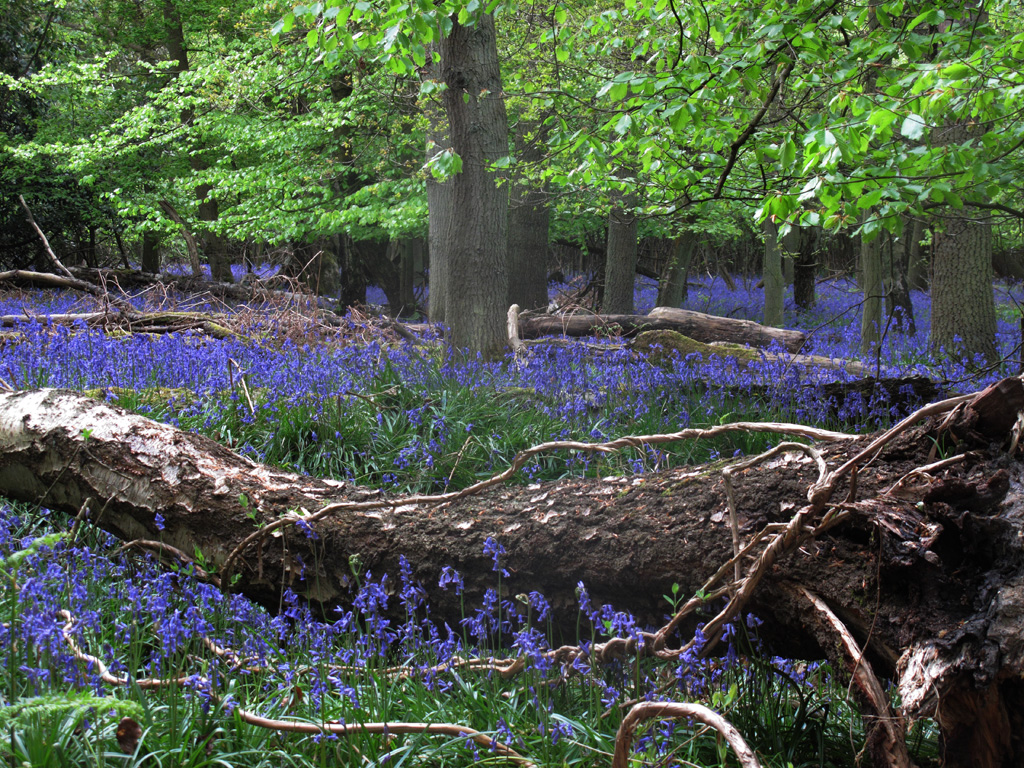 The second half of the year to follow…