Continuing my photographic review of the year following on from Part 1 …
July saw the start of working on the Staffordshire Strategic Stone Study which has seen me spend the summer traversing the county looking at various building stones. This has included visits to two quarries that have provided much of Staffordshire's building stone, Grinshill in Shropshire and Hollington in Staffordshire.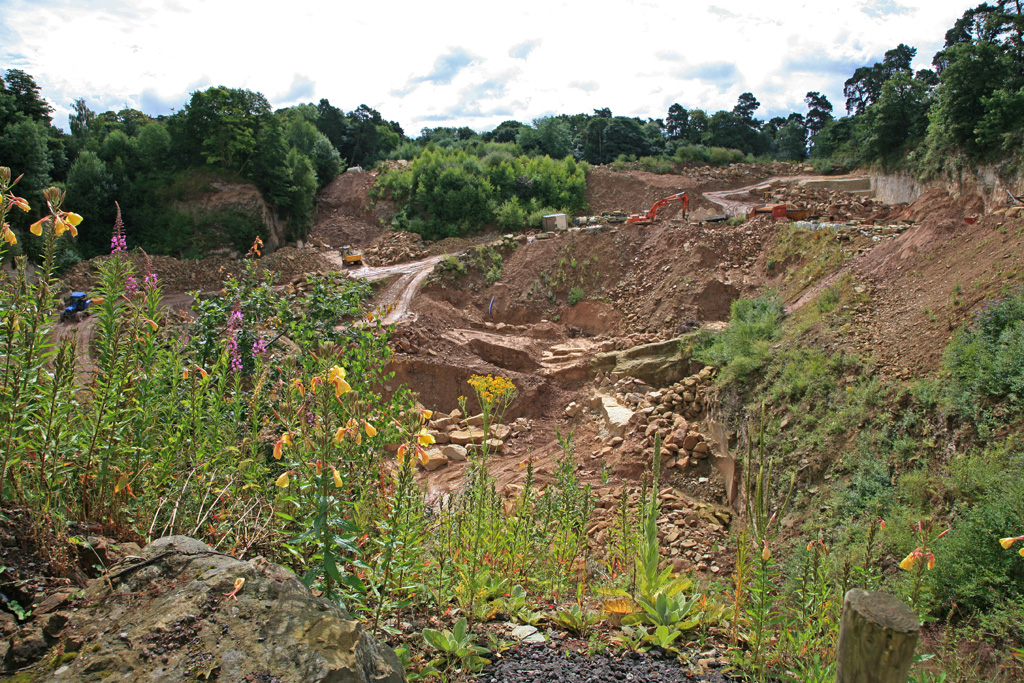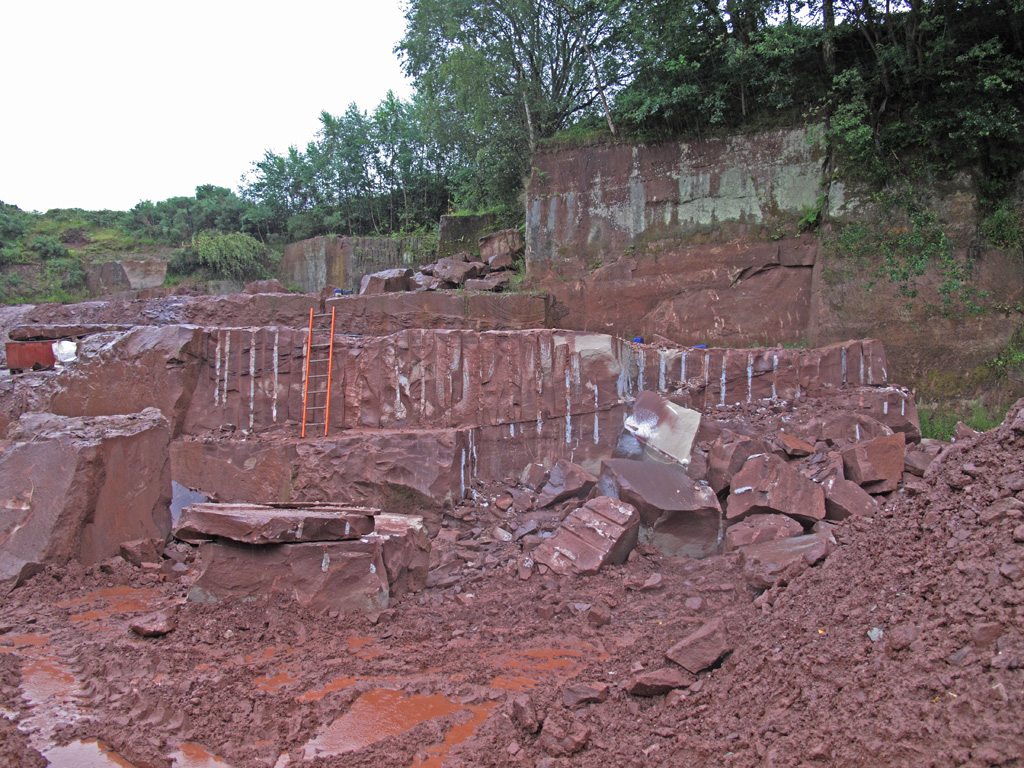 August saw the garden bloom in what little we had of a summer …

… and an evening field trip to Ossum's Hill to see a new exposure of the bioclastic Carboniferous Limestone.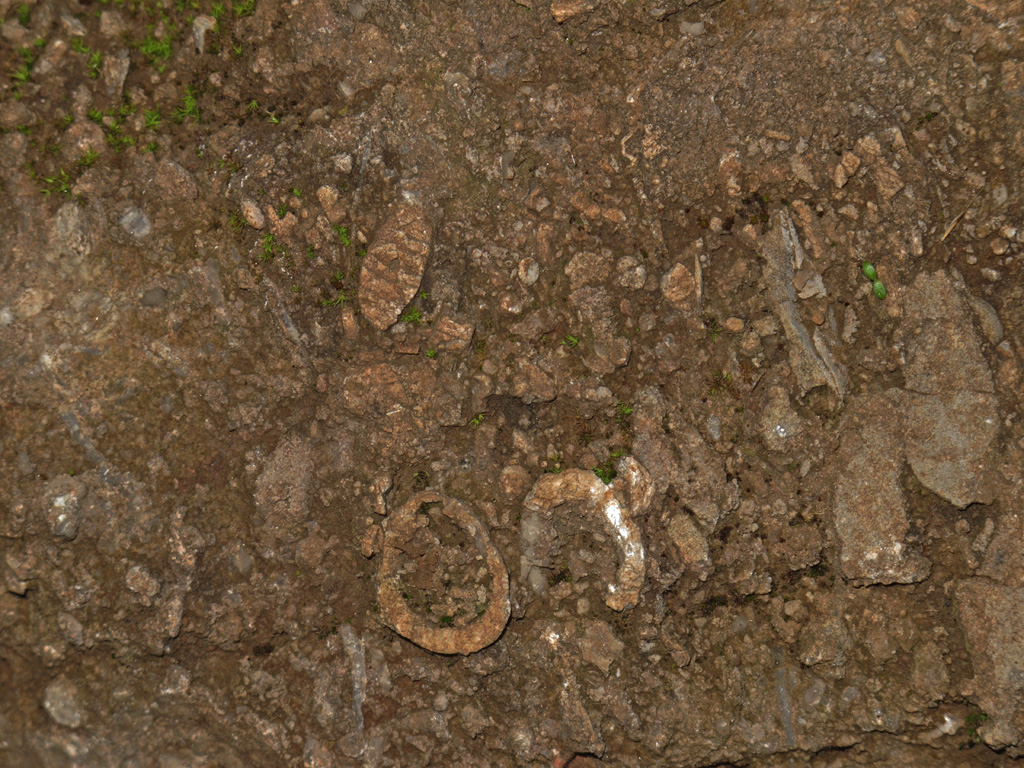 In September the study of Staffordshire Stone continued. Here is Mow Cop 'Castle' (actually a summerhouse) built on the edge of a Chatsworth Grit quarry.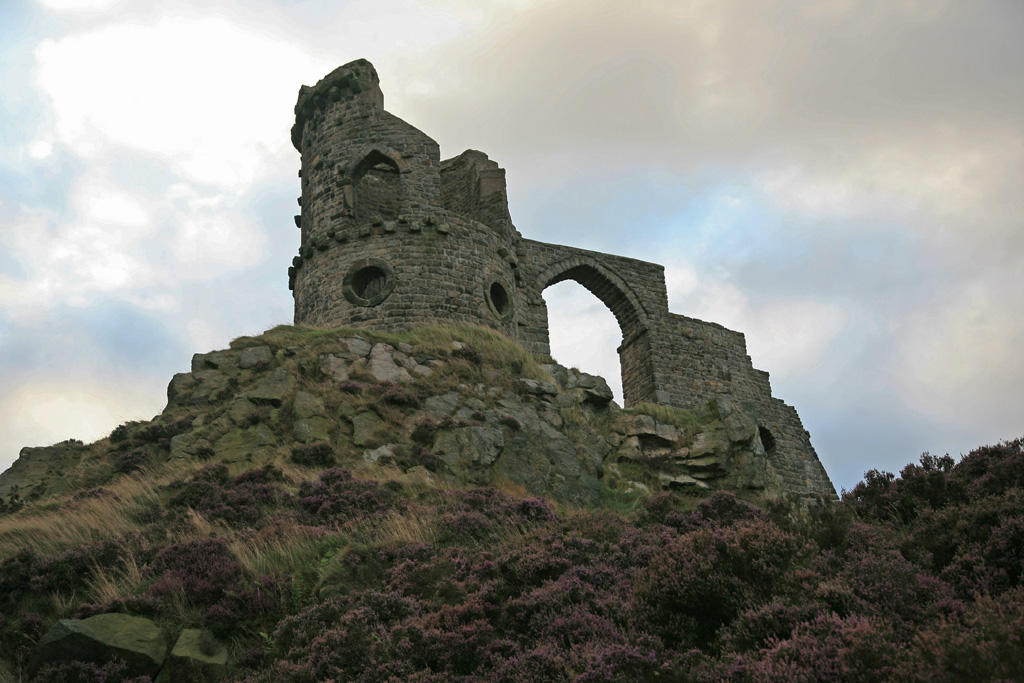 I also visited Ireland for the EAGE Near Surface Geophysics conference and had a visit to the Tara zinc and lead mine.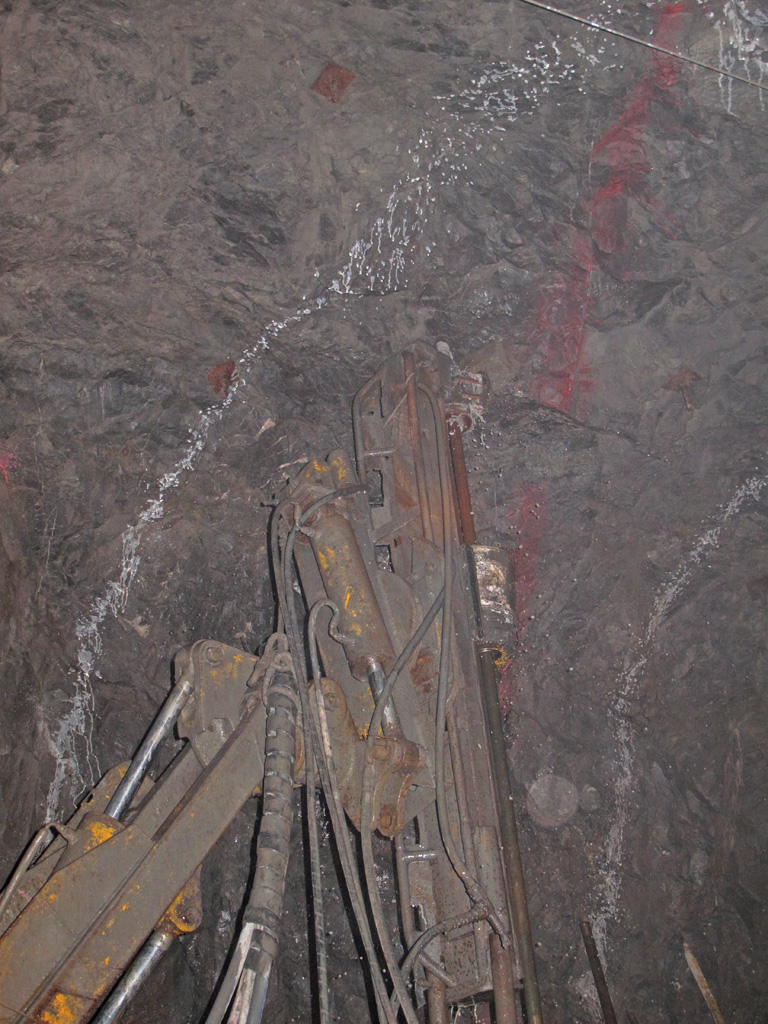 Returning from Ireland, I spent a weekend in London.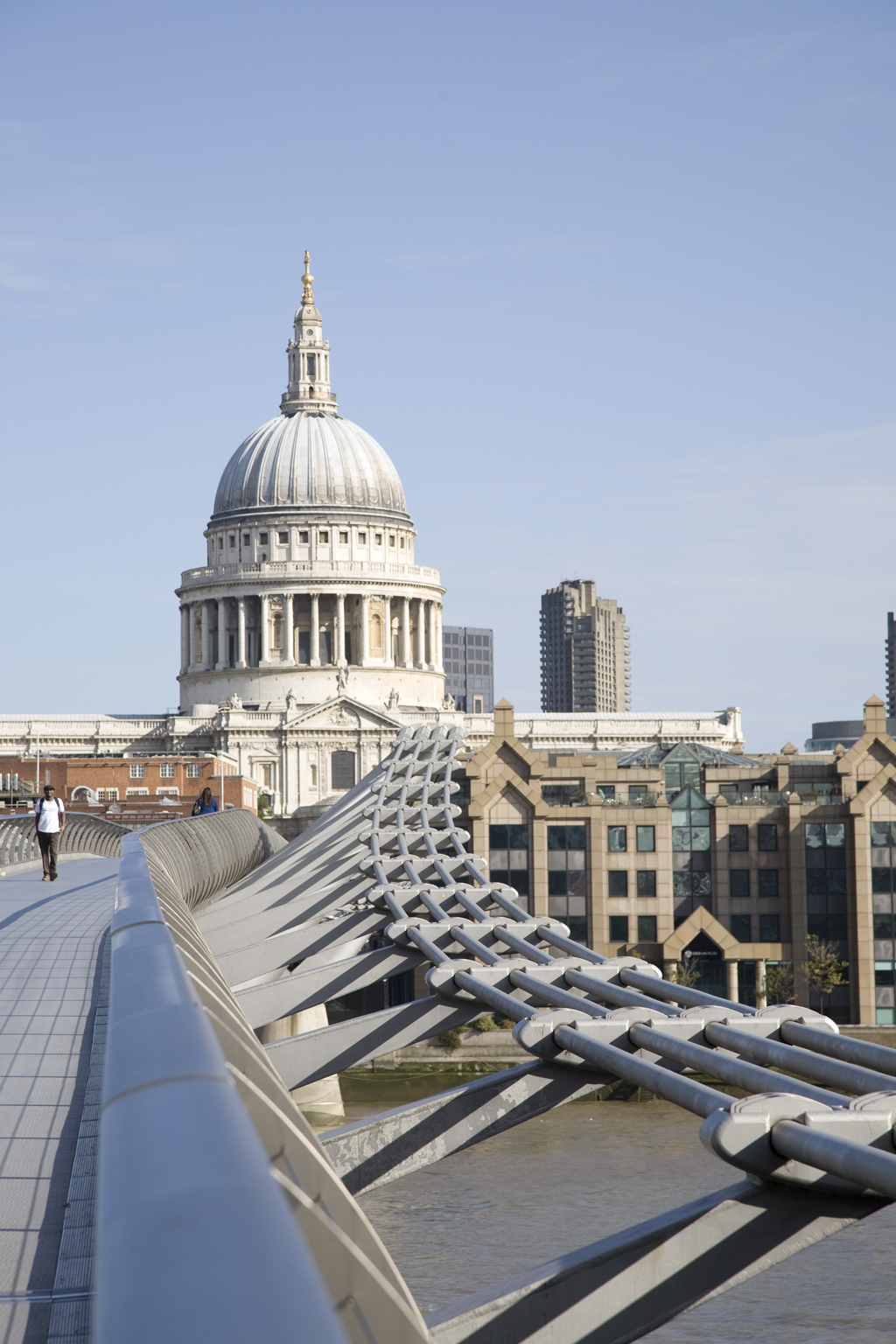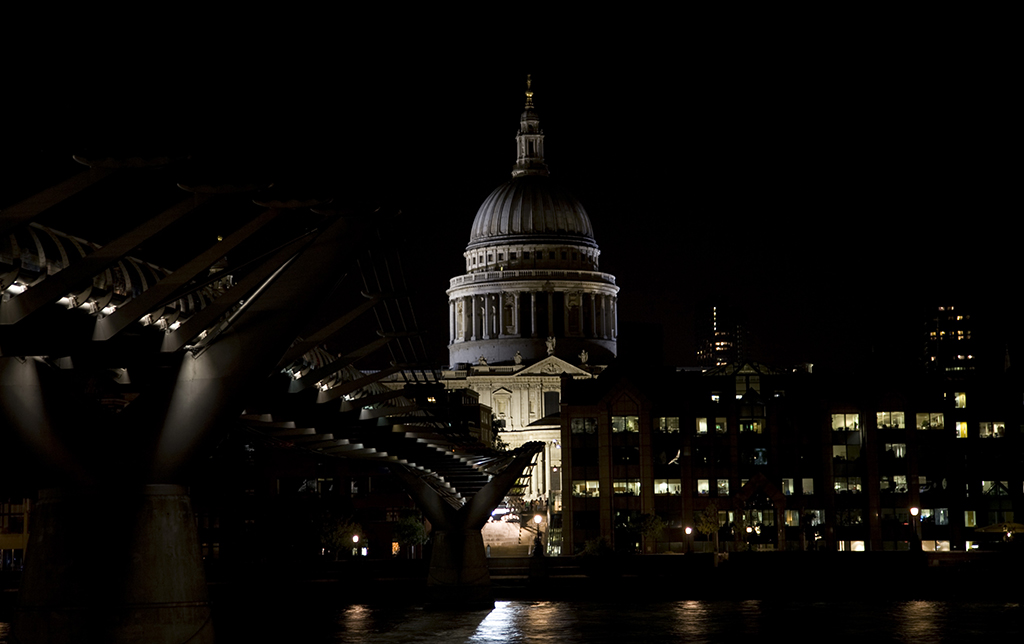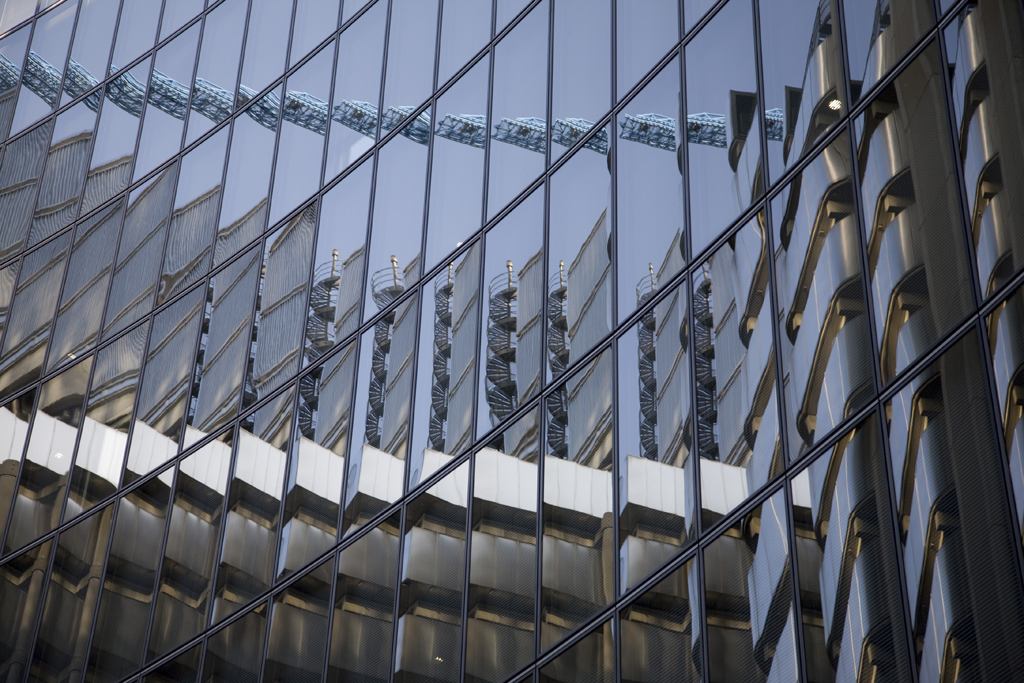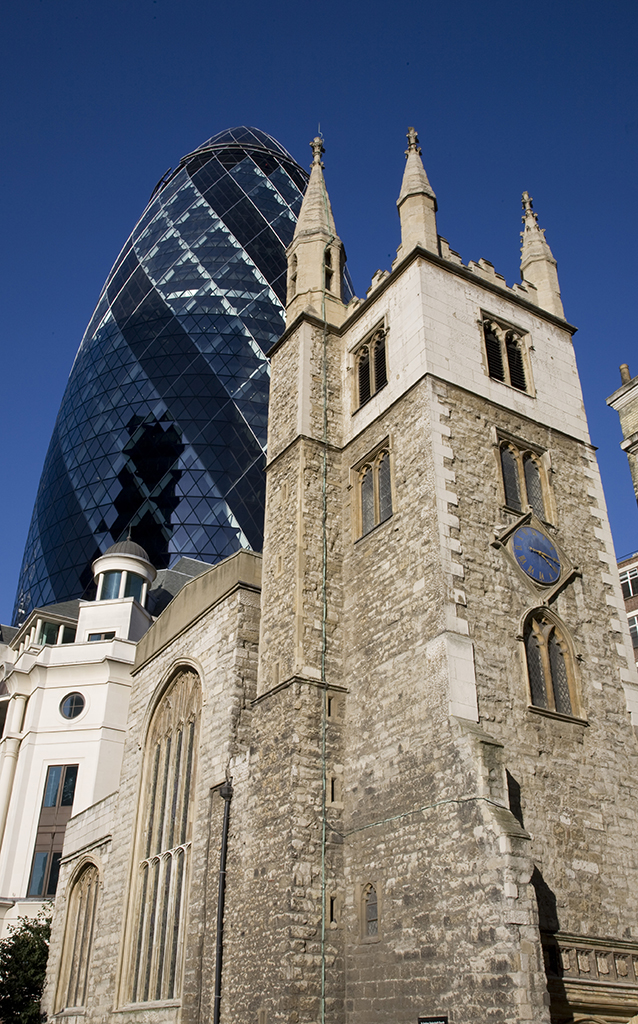 After a day in the city, I spent a day down at Kew Gardens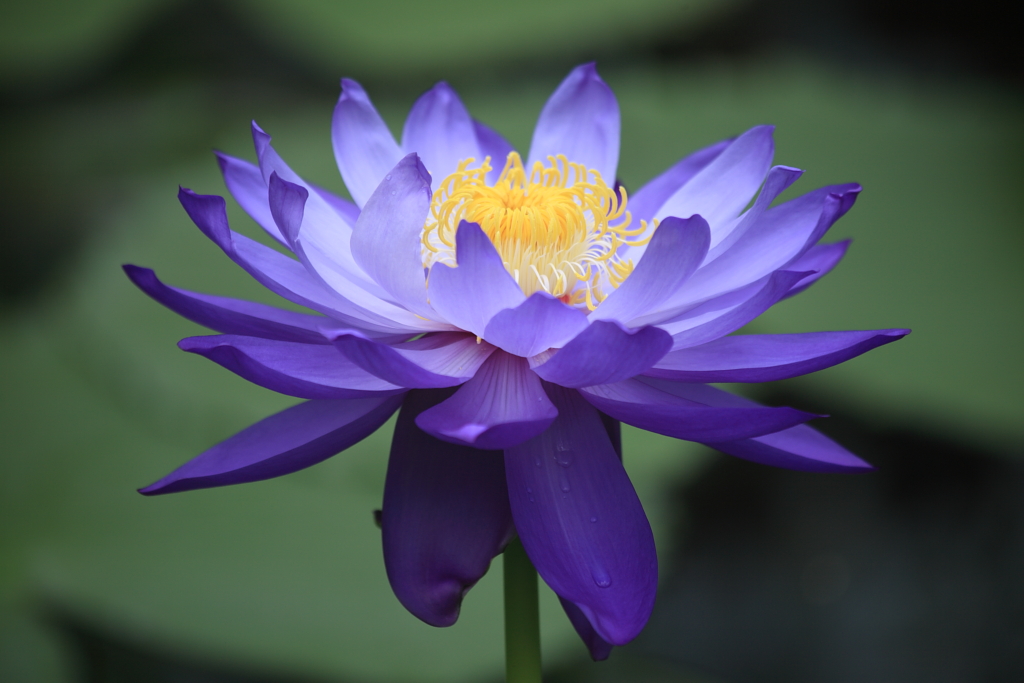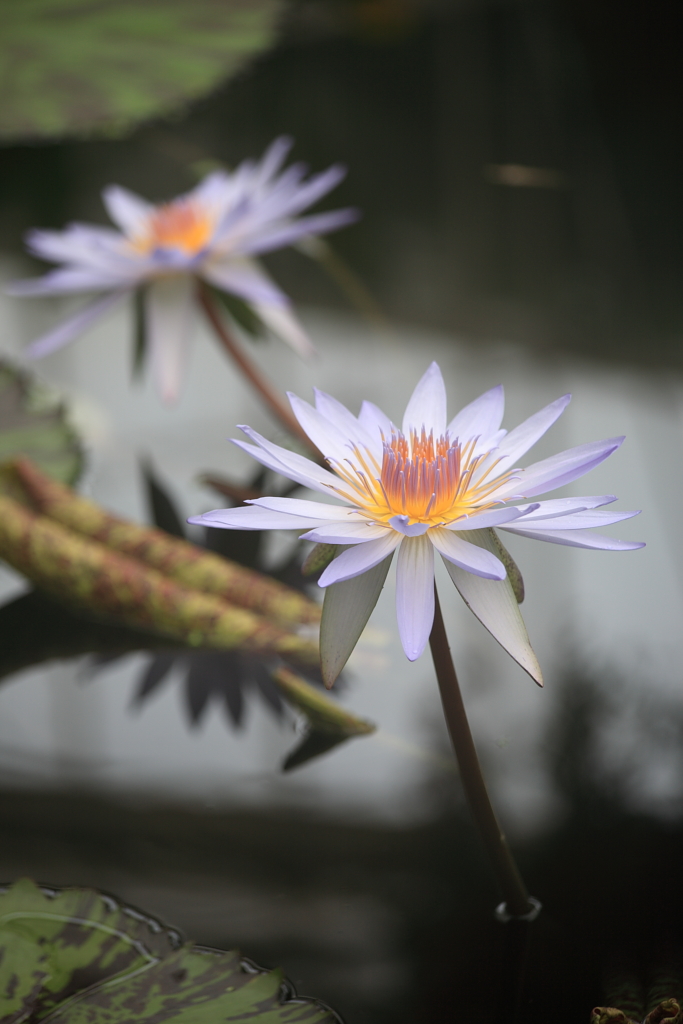 October saw a visit to the National Arboretum at Westonbirt.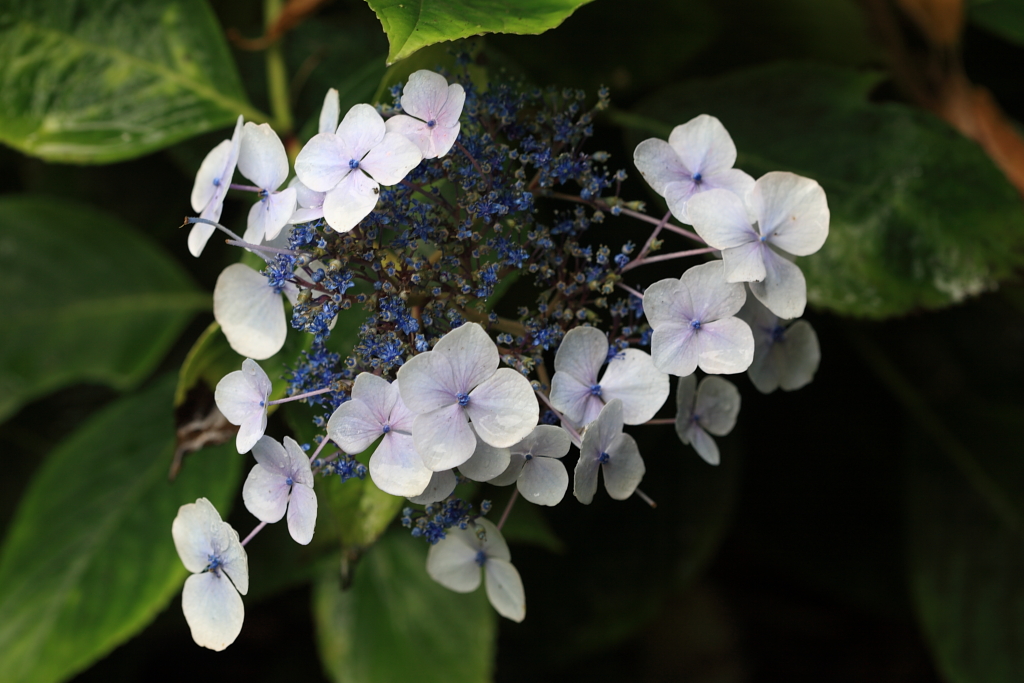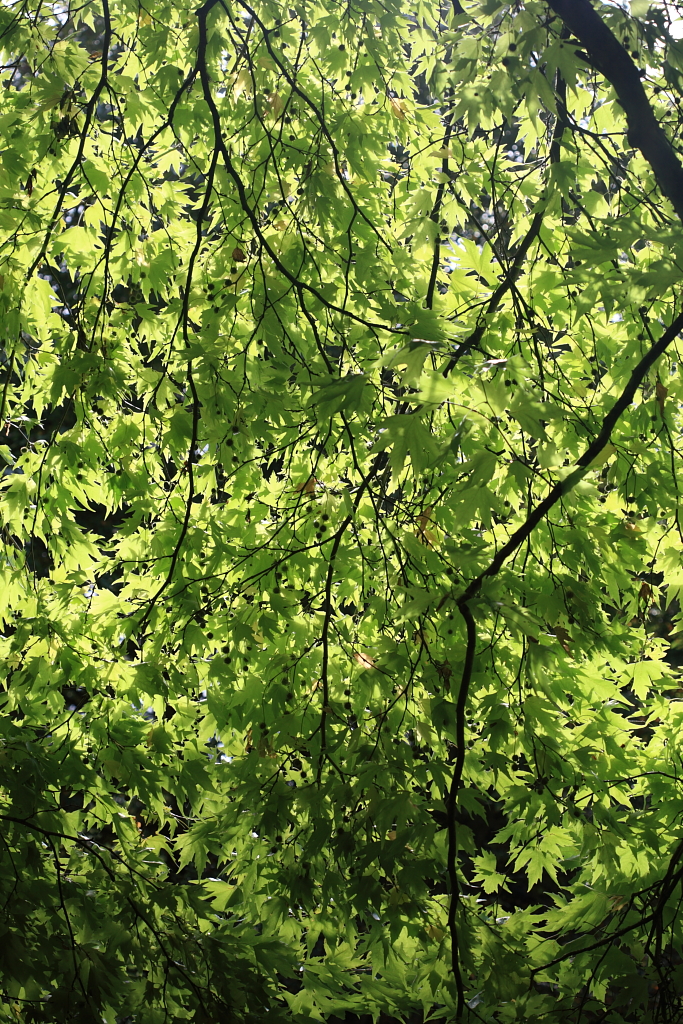 Finally, in November I was involved in some site clearance along the Hamps and Manifold Geotrail.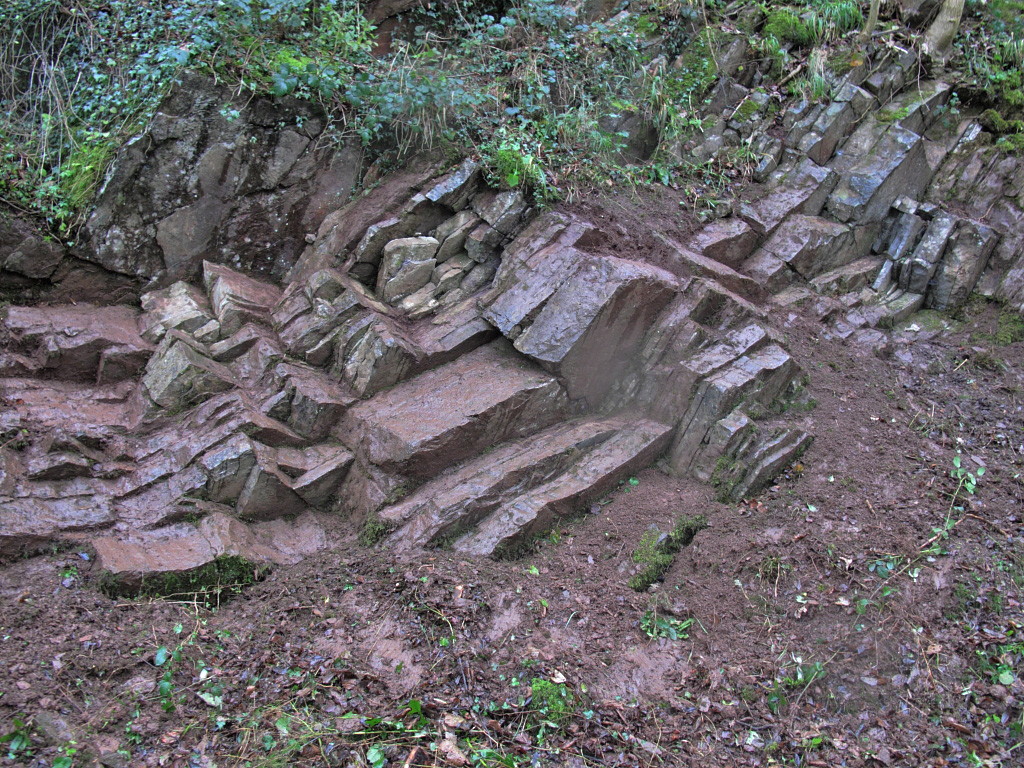 I've still got one major trip to do this month, more details in the New Year.
If you like my photographs have started a photostream that you can see on fluidr or flickr.
I'm also considering a 'deskcrop365' project with a new rock picture every day. If it happens then it will most likely appear on flickr and/or posterous.
It just remains for me to thank you for reading in 2009 and I hope to see you again in 2010.
Happy New Year