An unusual earthquake has just occurred deep below southern Spain. Deep earthquakes are associated with subduction systems and earthquakes extend down to about 660km. This earthquake at magnitude 6.3 and a depth of 617km appears to have occurred on a relict subduction system from the Alboran plate between Spain and North Africa that was subducted beneath southern Spain during the Tertiary. There are suggestions that the subducted Alboran plate has become detached and we are just looking at its death throws as it enters the lower mantle.
Keele is only about 16° away so there are clear P and S arrivals but little in the way of surface waves as the event is so deep.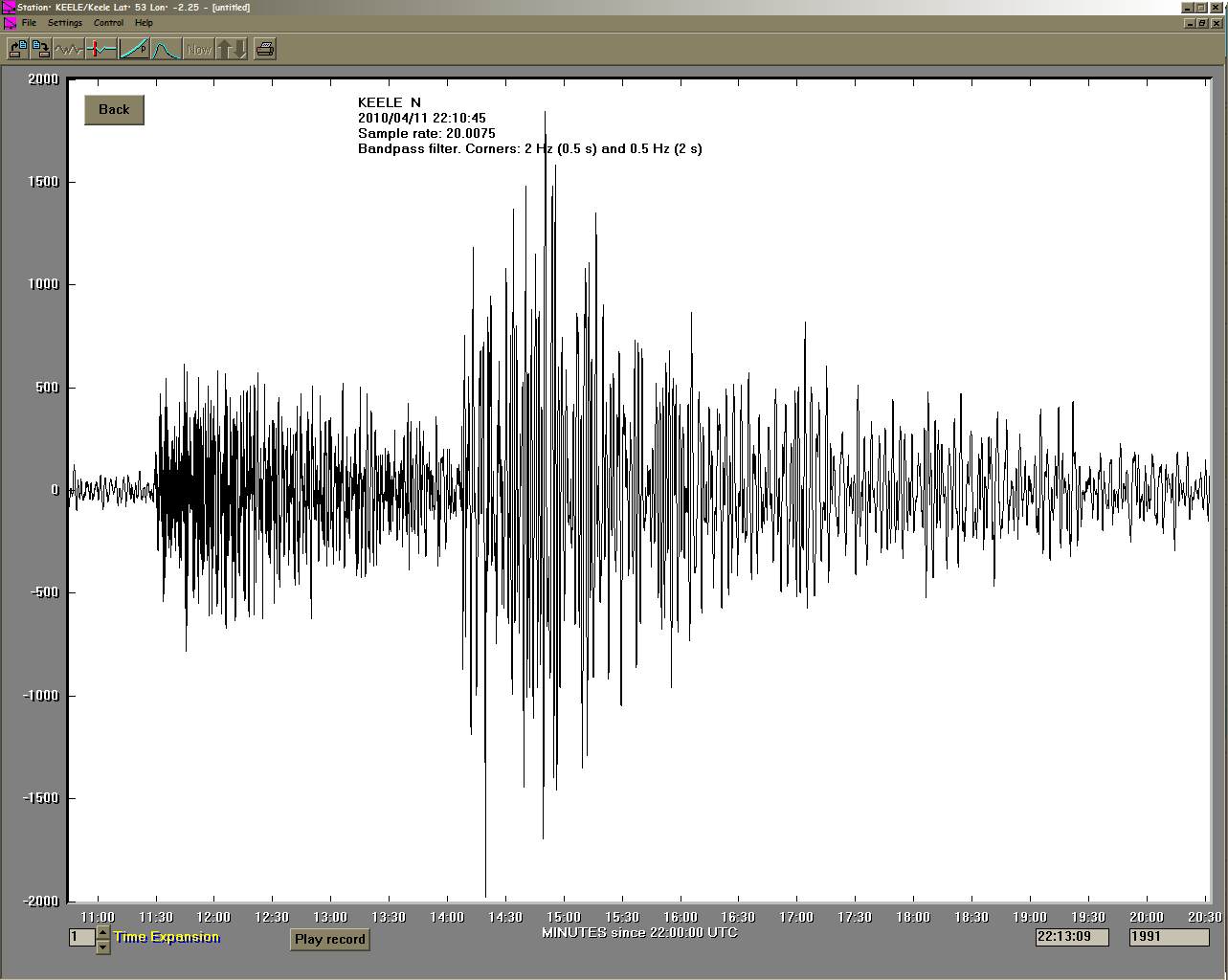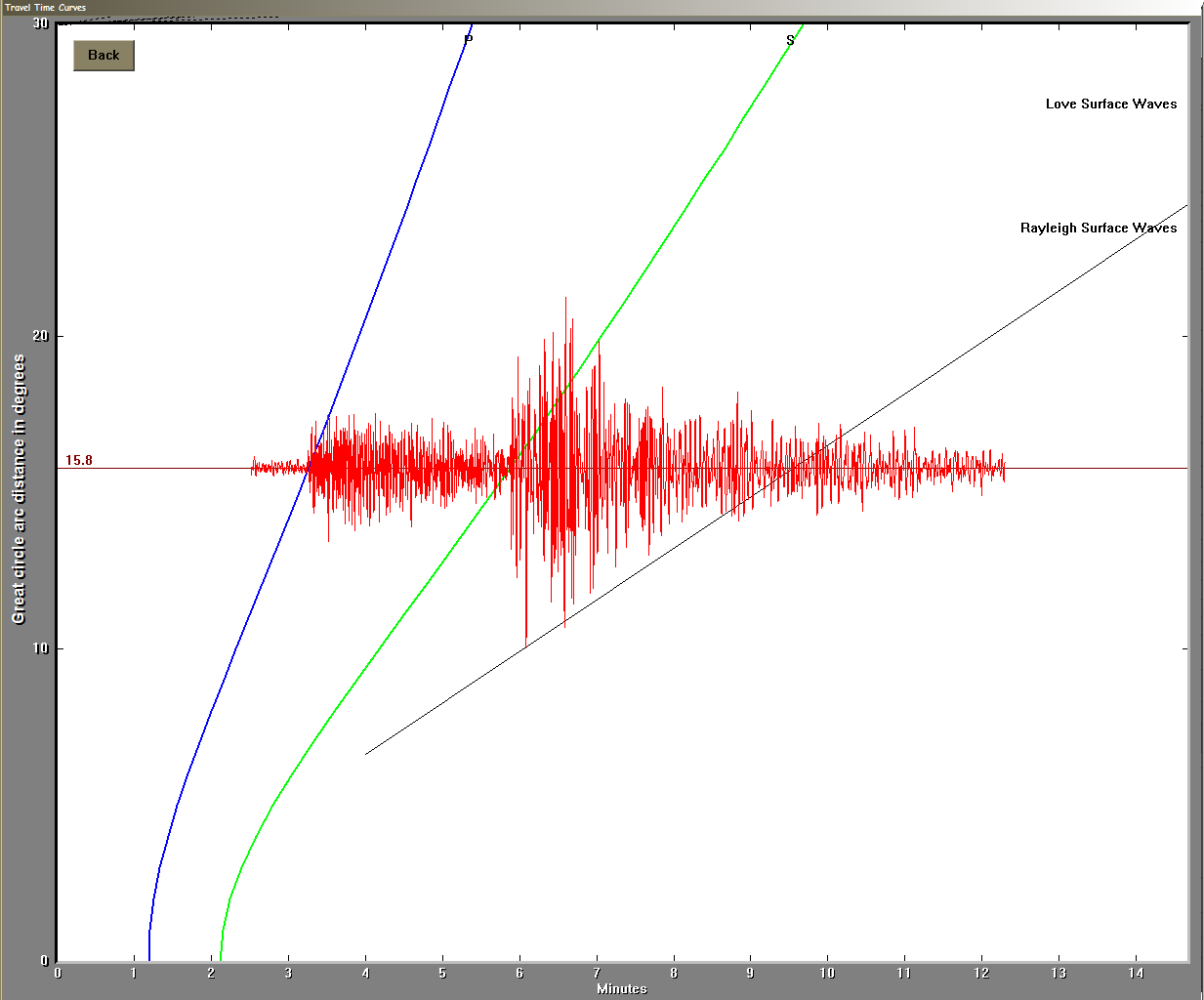 More information from the USGS here.