I have been back in Pembrokeshire doing fieldwork for my MIS:TIQUE project. I love the county. It is fieldwork like this that makes my job one of the best in the world. I'd like to thank the Keele Learning and Teaching Innovation Grant scheme for funding the fieldwork.
I'll post more about the geology and some of the gigapans that I have shot in future posts when I have done the image processing but, in the mean time, here are a few scenic shots. Note that the weather was not always this good!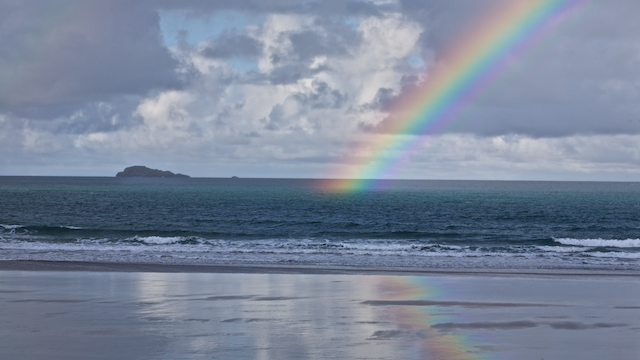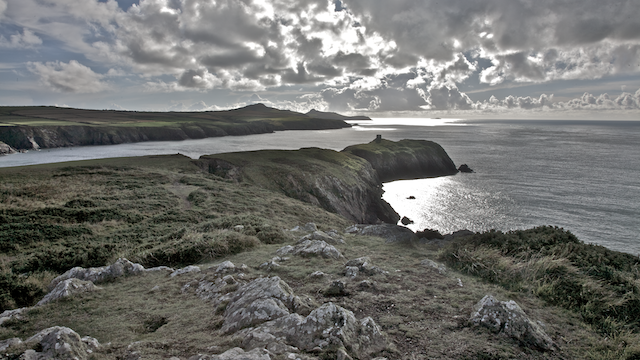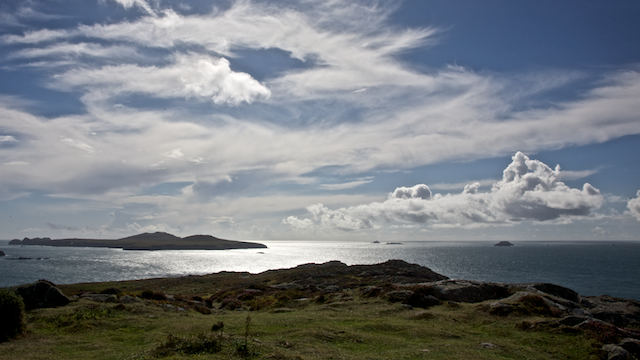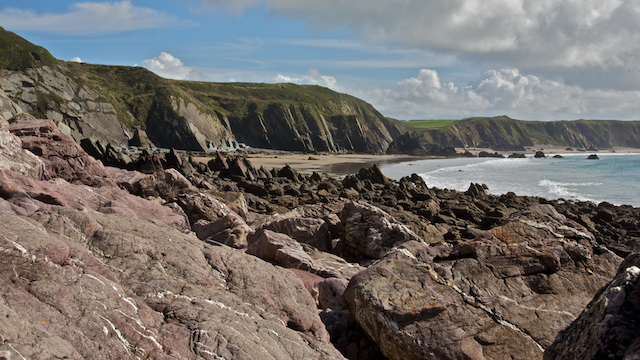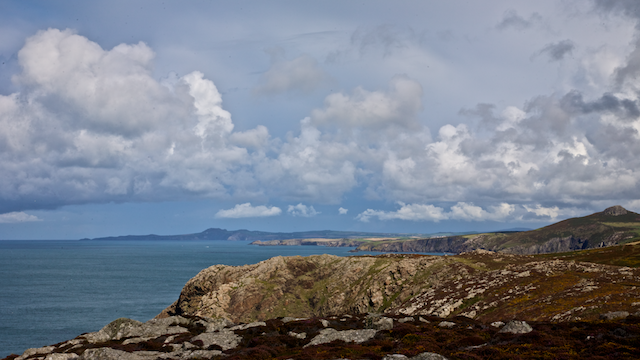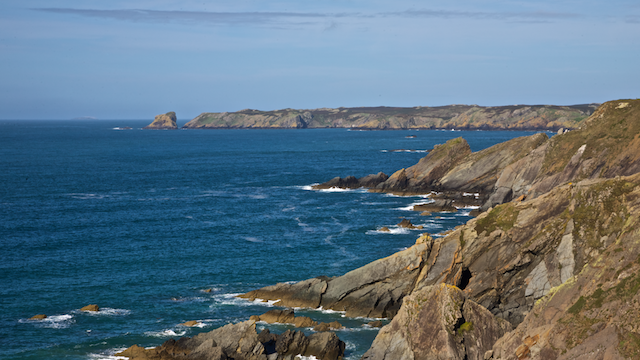 Higher resolution and other Pembrokeshire photos are in my Flickr Set.